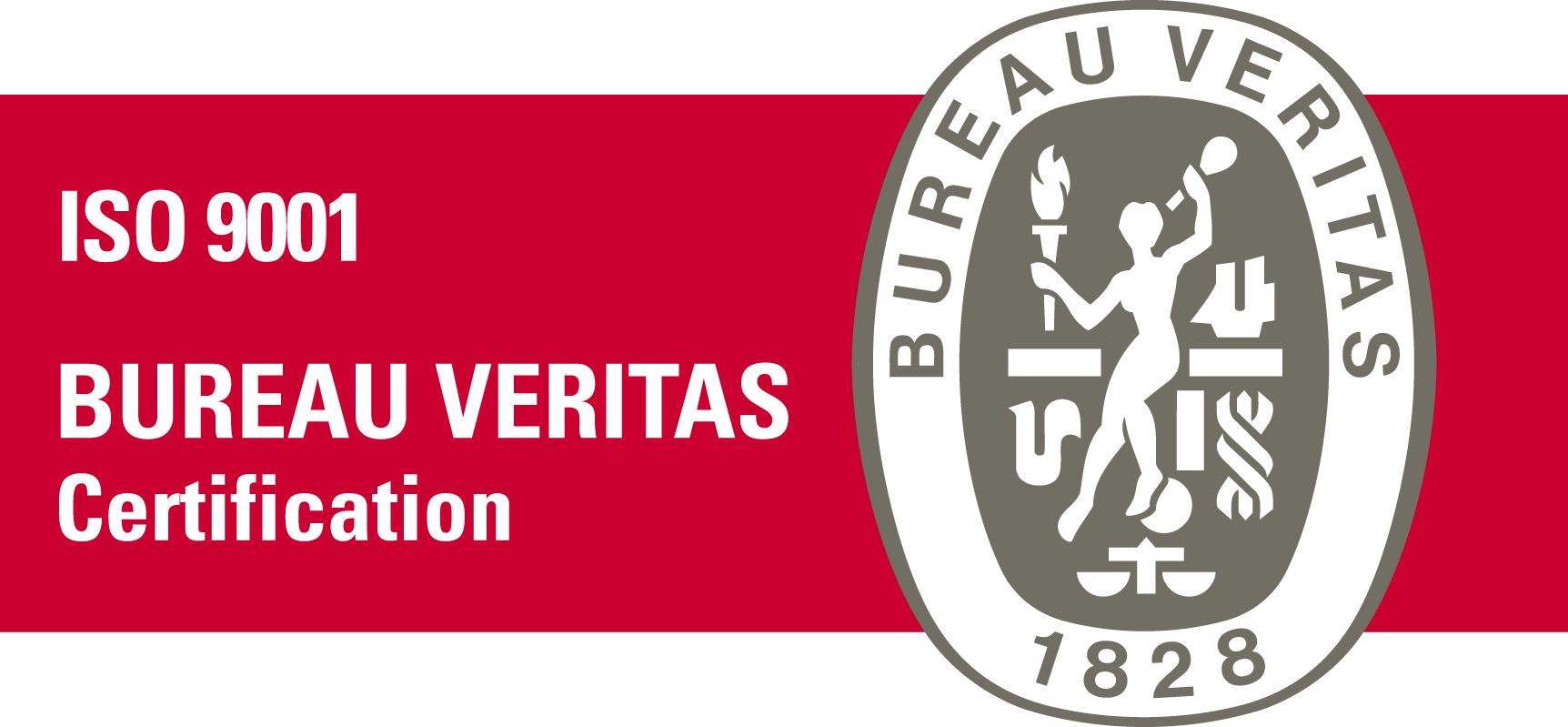 Merill considers the realisation of its Quality Management System a working instrumen that provides added value to its activities, through the continuous improvement of its efficiency and the satisfaction of our customers necessities.
The Company has choosed for its Management System the principles established by the UNI EN ISO 9001.
In particular, the System of Quality Management, aimed at continuous improvement of business performance, it is based on 8 principles of quality management:
Customer orientation;
Companies depend on their customers therefore they should understand their current and future needs, please their requirements and aim to exceed theirs expectations.
Leadership;
Leaders establish unity of purpose and cohesion in the company. They must create and maintain an internal environment that involve the full staff in pursuit of company objectives.
Staff involvement;
The people, at all levels, constitute the essence of the Company and their full involvement enable their abilities to the service of the company.
Approach to processes;
Un risultato desiderato si ottiene con maggiore efficienza quando le relative attività e risorse sono gestite come un processo.
Systemic management approach;
Identify, understand and manage (as a system) processes that are related to one another contributes to the effectiveness and efficiency of the company in achieving its objectives.
Continuous improvement;
The continuous improvement of overall performance should be a permanent objective of the organization.
Decisions are based on objective data;
Effective decisions are based on the analysis of data and information; Relationship of mutual benefit with the Suppliers.
Relationship of mutual benefit with the Suppliers;
A company and its suppliers are interdependent and a mutual benefit relationship improves the ability to create value, for both.